Drive a new GMC Truck or SUV
If you're in the market for a new truck or SUV, GMC is definitely worth a look. The brand offers a wide range of vehicles to suit every need, from the ultra-powerful Sierra to the family-friendly Acadia. And no matter which GMC model you choose, you can count on getting a well-built, stylish vehicle.
If you're looking for a GMC truck, the Sierra is a great option. It's available in a variety of configurations, from the base model to the top-of-the-line Denali, so you can find the perfect truck for your needs. The Sierra is also available with a variety of engines, including a turbodiesel, so you can get the power and performance you need.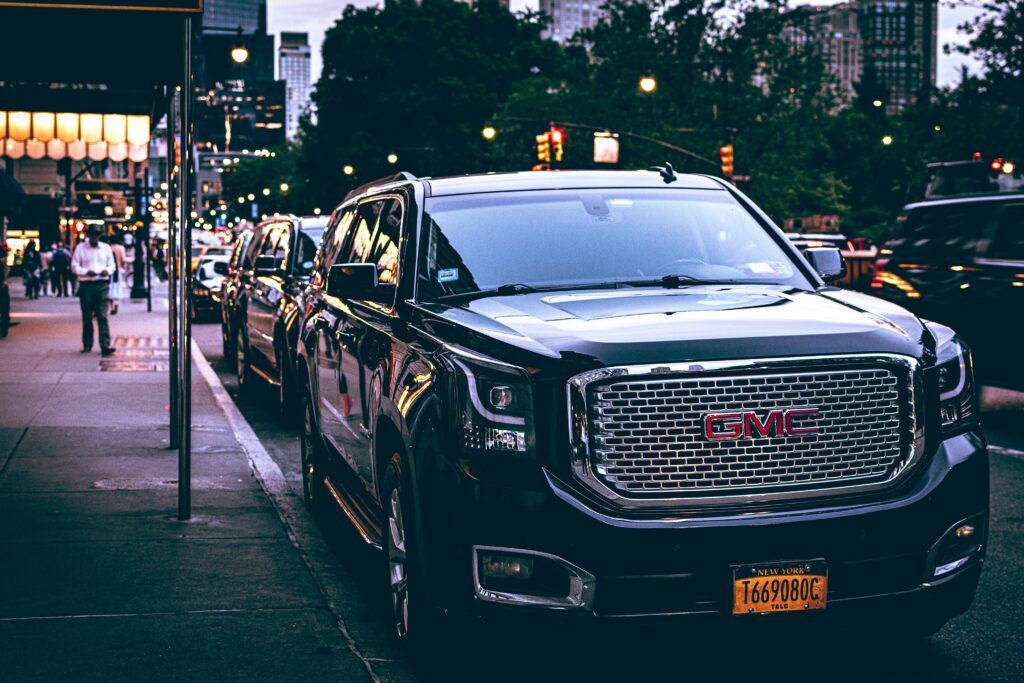 If you need a GMC SUV, the Acadia is a great choice. It's spacious and comfortable, and it comes with a long list of standard features, like heated front seats and a sunroof. The Acadia is also available with all-wheel drive, so it can handle any type of terrain. No matter which GMC vehicle you choose, you're sure to be happy with it. GMC vehicles are well-built and stylish, and they offer a great driving experience.